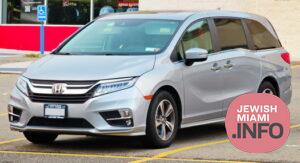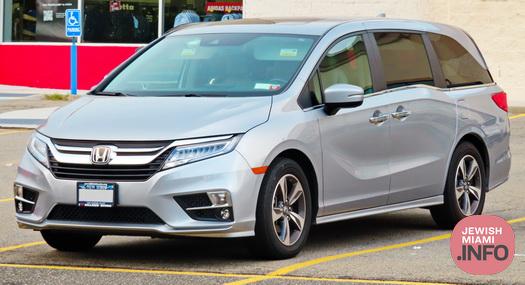 Nearly 1.2 Million Honda Vehicles, Including The Odyssey Minivan, Recalled Over Faulty Backup Camera
A bad coaxial cable is leading to a major recall of 2018 to 2023 Honda Odysseys, Pilots, and Passports. As a result of the production error, the automaker must now recall 1,198,280 vehicles in the U.S. over the loss of the backup camera feed.
Specifically, the fault lies with the Media Oriented Systems Transport communication coaxial cable, which Honda says was improperly designed and manufactured, in documents filed with the National Highway Traffic Safety Administration (NHTSA).
This error can lead to deformed terminals in the cable, which can, in turn, cause poor or lost connections between the reversing camera and the infotainment screen. If the connection is lost for more than 20 seconds, the rearview camera will fail completely.
Read More at carscoops.com