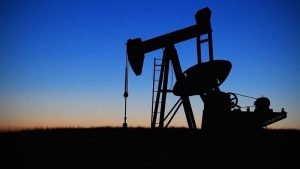 Oil Prices Jump Over $111 a Barrel Over Russia and Ukraine War
Wednesday brought another dismal day for oil prices which jumped over seven dollars to land at $111.35 a barrel.
The sharp jump comes as people feared shortages due to the Russia/Ukraine war and the effect on Russian oil production.
The thirty one members of the International Energy Agency which includes most major oil consuming countries, agreed yesterday to release 60 million barrels of crude from stockpiles to "stabilize supplies".