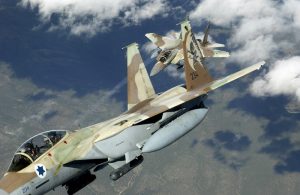 Operation "Breaking Dawn": IDF Striking Gaza, Senior Islamic Jihad Commander Assassinated
IDF announces attacks against targets in Gaza strip. Emergency situation declared on the home front.
The IDF Spokesperson has announced that the name of the operation against Palestinian Islamic Jihad terrorist targets is Operation "Breaking Dawn."
Reports from Gaza allege that the IDF has assassinated a senior Islamic Jihad commander who was driving his car at the time of the attack.
Read More at israelnationalnews