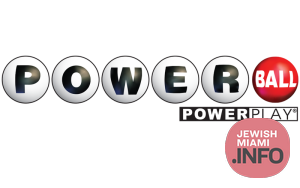 Powerball Jackpot Climbs to $378M
Lottery players were in the running for the massive $353 million Powerball jackpot during Wednesday's drawing.
The winning numbers are 26, 30, 33, 37, 62 and the Powerball was 6. The power play was 2X.
According to the Powerball website, no ticket holder won either the $2 million or $1 million prize.
Read More at the New York Post