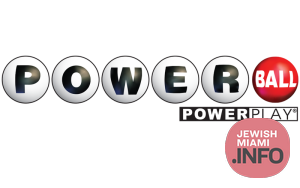 Powerball Jackpot Grows to $441 Million
Are you feeling lucky?
The estimated jackpot for Wednesday's Powerball lottery drawing reached the $441 million mark — the third-highest amount of 2021. The cash value of the jackpot stands at $317.5 million, according to Powerball.com.
Three ticketholders across New Jersey and Florida won million-dollar prizes in Monday's drawing. A ticket worth $2 million was sold in New Jersey, according to NorthJersey.com.
Read More at the New York Post