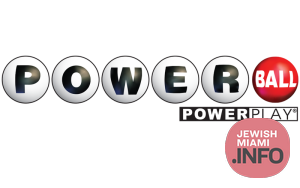 Powerball Jackpot Hits Record-Breaking $1.6 Billion
This jackpot's one in a million.
The prize for Saturday's Powerball drawing has soared to a mind-blowing $1.6 billion — the largest in U.S. lotto history, officials said Friday.
The record-shattering astronomical sum comes as the Powerball series hits its 40th consecutive run with no grand prize winner since Aug. 3, increasing the odds of a win, lotto officials said.
Read More at the New York Post