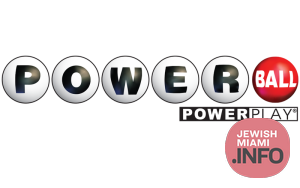 Powerball Jackpot Rises to $700M
"Never tell me the odds," Han Solo once declared.
The same can be said for every Powerball ticket buyer as the lottery's grand prize reached $700 million for Wednesday's highly anticipated drawing.
Ticketholders will have a one in 292.2 million chance of taking home the massive grand prize, which is the eighth-largest jackpot in Powerball history.
Read More at the New York Post