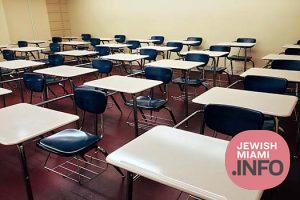 School Systems Across South Florida Deal With Staffing Shortages Due to COVID-19
The rise in coronavirus cases across South Florida is directly impacting school systems.
As of Monday, more than 3,000 school employees across South Florida called out sick with COVID-19.
Broward County Public Schools got creative to deal with the staff shortages.
Read More at WSVN