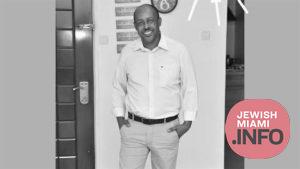 Second Victim From Jerusalem Bomb Attack Succumbs to his Wounds
Tedsa Tshuma, who suffered critical injuries in a Jerusalem bombing attack earlier this week, has died of his wounds, bringing the death toll from the attack to two.
The bombing, which took place at the entrance to Jerusalem, was the first of two attacks which took place half an hour apart. Aryeh Schupak, a 15-year-old yeshiva student, was also killed in the attack.
Read More at israelnationalnews