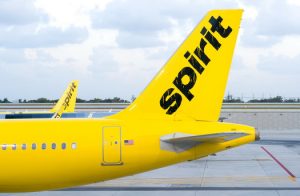 Supreme Court Upholds Travel Mask Mandate
Planning on traveling? Your still going to have to wear a mask.
The Supreme Court has declined to pause a federal mask mandate put in place for travelers across the country, keeping it alive until at least March 18th.
The ruling, which was unanimous, effects all air, train, and bus travelers.