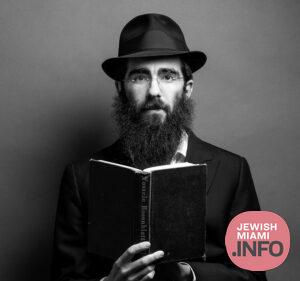 The Jew Project: Eli Marcus, Jewish Music Sensation
The Jew Project, created by photographer Yisroel Teitelbaum aims to unify the Jewish people through documenting the lives of individuals. To read more on The Jew Project: Click Here
Eli Marcus, of Long Beach, CA, began singing at three years old. In recent years, Eli has risen as one of the top names in contemporary Jewish singers and musicians.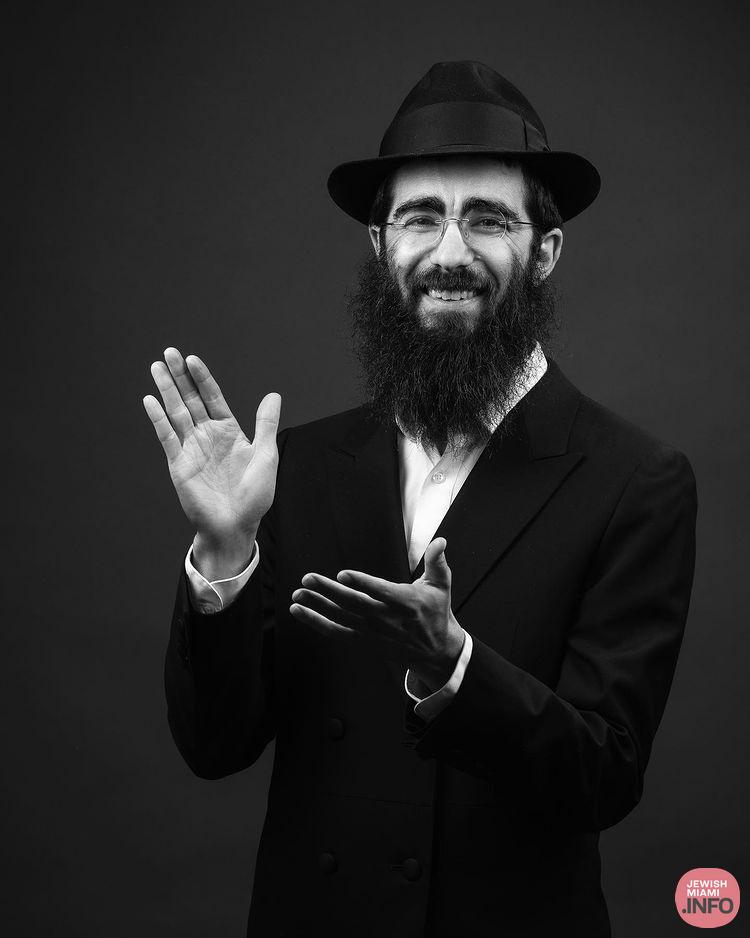 Distinguishing his own unique style from his brothers Bentzi and Shmuli of the 8th Day band, his uncle Avraham Fried, and his cousin Benny Friedman, Eli is of the most sought after artists to perform at weddings, events, concerts, and other musical gatherings, garnering popularity across a wide variety of Jewish crowds. With music in English, Yiddish, and Hebrew, he has gone on to perform on stages in 5 continents.
Eli lives in Crown Heights with his wife and children.