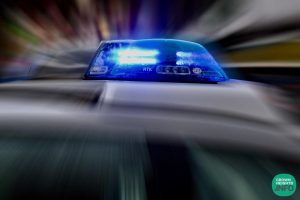 (UPDATED) Four Dead, Others Injured In Car Ramming and Stabbing Attack in Israel
A suspected terror attack on Derech Hevron in Be'er Sheva has left two women dead, and two others critically injured.
The attack took place when an Arab allegedly used his car to ram into people before jumping out and stabbing them near a gas station in the commercial center on Derech Hevron.
Two of the injured woman succumbed to their wounds on scene, while two others were reported in critical condition.
A bus driver who saw the stabbing take place exited his vehicle and fired at the terrorist, neutralizing him.
Update: Four killed, and several others moderately hurt in the Beersheba attack, MDA says. One was rammed by the assailant, and the others were stabbed.