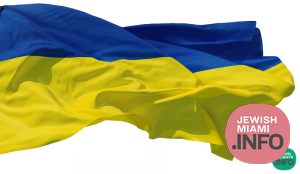 Ukraine Invasion Expected This Week, US to Evacuate Ukraine Embassy
The invasion of Ukraine is immanent according to US officials, with the timeline being as short as a couple of days.
The dire warning for US citizens to flee the country comes along with an order for all US Embassy staff tp leave the embattled country.
In an attempt to change the direction of the expected invasion, US President Biden spoke with Russian President Vladimir Putin, warning of dire sanctions should the invasion occur. An additional 3,000 troops were also deployed to Poland, where there is a growing base of US military power.