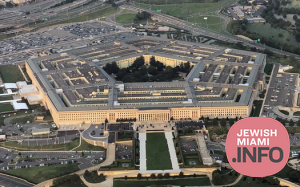 US Cancels $130 Million in Military Aid to Egypt
The Biden administration has cancelled $130 million in military aid to Egypt over human rights concerns, The Associated Press reported.
The announcement, which was made on Friday, came just days after the administration approved a massive $2.5 billion arms sale to the country.
The State Department said Friday that Egypt had not met the conditions to receive the $130 million in foreign military financing that has been on hold since September. It said the money would be shifted to other programs but did not elaborate.
Read More at israelnationalnews