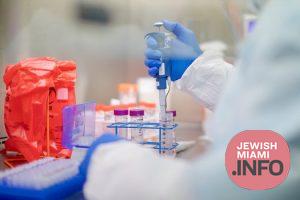 US Declares State of Emergency Over Monkeypox
The Biden administration declared a health emergency over the growing monkeypox outbreak Thursday.
The declaration allows the federal government to amp up its response to the virus without the usual regulatory barriers.
"I want to make an announcement today that I will be declaring a public health emergency," Health and Human Services Secretary Xavier Becerra said in a call with reporters Thursday about the monkeypox outbreak.
Read More at the New York Post