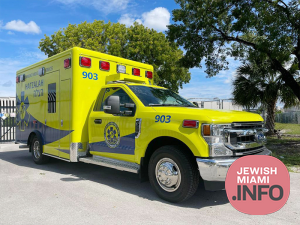 US Sets Grim COVID Record With More Than 1 Million Daily Cases
The US hit a grim COVID-19 milestone Monday – with more than 1 million cases diagnosed as the highly contagious Omicron variant rages across the country.
A total of 1,082,549 COVID-19 cases were tallied Monday, a record high for the US since the pandemic began, according to data compiled by Johns Hopkins University.
The startling figure is the largest single-day tally of any nation ever reported and nearly double the previous US record of 590,000 cases set just four days ago, Bloomberg News reported.
Read More at the New York Post