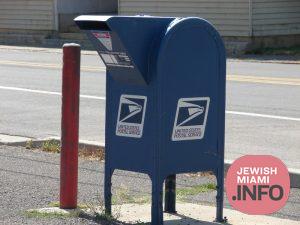 USPS Plans Price Hike For Holidays Season
The United States Postal Service (USPS) on Thursday proposed raising prices ahead of its peak season, a temporary adjustment it says will help handle the holidays.
Rates for priority mail, first-class services and ground shipping would increase by as little as 25 cents in some cases, and as much as $6.50 in others, according to a release.
The temporary increase, now pending approval by the Postal Regulatory Commission, would be in effect from Oct. 2 through Jan. 23.
Read More at Pix11