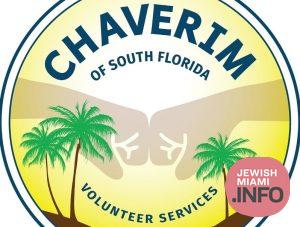 Year In Review: Chaverim of South Florida
by JewishMiami.info
The year 2021 was a rather full and auspicious one.
Chaverim of South Florida made their impact in 2021 having covered a total of 508 calls for assistance.
"What a year it was, from a thought to a reality," Chaverim posted top their Instagram account "Chaverim of south Florida was founded in may 2021 and has grown to be a wonderful organization."
The chesed organization which boasts a group of 46 members as well as team of trained dispatchers, gave a shout out to its members and volunteers, giving them credit for their amazing work.