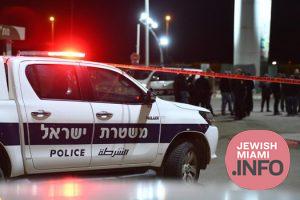 IDF Soldier Killed in Shooting Attack Near Jerusalem
An IDF female soldier was killed as a result of being critically injured by a shooting attack in the Shu'afat checkpoint.
The soldier was evacuated to a hospital for further medical treatment, and was declared dead. The soldier's family has been informed.
The IDF expresses its heartfelt condolences to the family and will continue to support them.
Read More at israelnationalnews